In this special monthly series of The NonProfit Voice, Mark Becker, founding partner of Cathexis Partners and editorial advisory board member of NonProfit PRO, will have conversations with prominent nonprofit organizations and industry thought leaders to learn more about innovative digital tools and how to navigate the rapidly evolving technology landscape.
In this episode of The NonProfit Voice Tech Series, Kari Bodell, VP of development program strategy at Susan G. Komen, kicks off the new year with Mark by reflecting on the year that was 2020 and diving into 2021 strategy.
Follow us!
---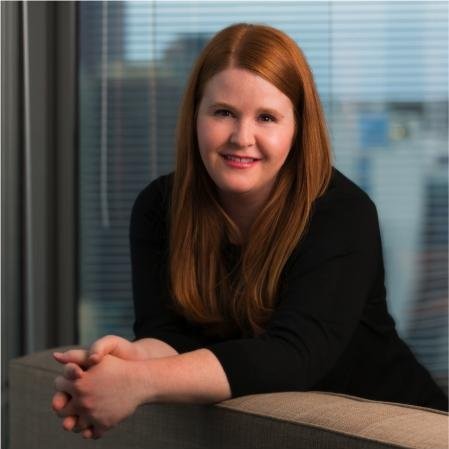 Kari Bodell is the VP of development program strategy at Susan G. Komen, where she and her team lead Komen's peer-to-peer and other experiential fundraising programs. Through her career at Event 360, Plenty, CSM and the Avon Breast Cancer Crusade, she's worked on dozens of peer-to-peer fundraising programs and events, as a strategist, implementation partner, soup-to-nuts operator, adviser and friend. She loves creating connections and learning experiences with others in the business and always looks forward to the Peer-to-Peer Forum, in whatever format it takes.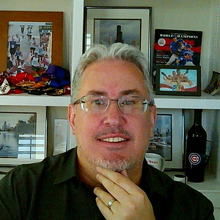 Mark Becker founded Cathexis Partners in 2008 to help nonprofit organizations get the most from their existing technology tools, implement new technology to address gaps and find the best overall approach to using technology to support their missions. He previously served as director of IT consulting at a fundraising event production company focused on nonprofits. Mark also serves on the editorial advisory board for NonProfit PRO, where he contributes monthly to his blog, "P2P Fundraising Essentials."



Originally Published by www.nonprofitpro.com